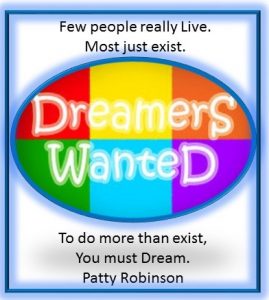 We have written articles designed to inspire you. Abraham Lincoln once said " Give me 6 hours to chop down a tree, and I will spend the first 5 sharpening the ax.
We hope these articles will help you sharpen your writing skills.  Maybe you will gain some insights that will help you write a better story.
We have included links to other articles designed to assist you in writing short stories, novels, or any kind of fiction.
Happy writing
John & Patty