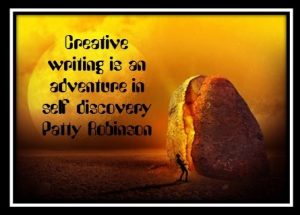 Use our Forum to discuss the Techniques and Tips with other writer. Go to writing tips or Articles pages.
See what others think. Share your ideas. By sharing we will each benefit. The Forum gives you a chance to communicate with other writers and expand on what this site offers.
We want to foster discussion. We have a liberal comment policy. Everyone is welcome to comment, even those who disagree with us.
We will delete, personal insults, either of us or other guests, libelous comments, obvious self-promotion, and of course spam.
We whole heartily welcome your suggestions.
To post on our forum please sign in using the login in the right column.
Happy Writing
John & Patty
Articles

We have written articles designed to inspire you to write a Great Book. Discuss those

articles

here. All interactions should be respectful and abusive behavior will not be tolerated.

1

Other writing issues

Having other writing issues? Take advantage of your peers. All interactions should be respectful and abusive behavior will not be tolerated.

1

Techniques

Find the tricks, tips and techniques that will help you write Great Books and Articles. A new

Technique

will be posted each Monday by 12 noon EST. All interactions should be respectful and abusive behavior will not be tolerated.

1