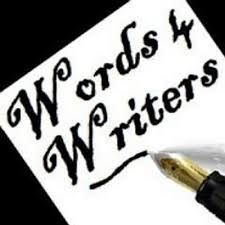 Professional writers use unique terms.  This is a list of some of the more common words and what they mean.
  It took us a while to learn the proper vocabulary used by professional writers. we hope this glossary of terms will be useful to you.
Glossary of Common Terms Writers Use
E-book: is a novel or instructional manual sold only over the internet.
Can you think of some other terms that should be added to this list? Let us know so we can add them.