NEWCOMERS: We welcome you in your quest to write a Great Book. This is an interactive website. Please join with your fellow writers  to discuss our ARTICLES and WRITING EXERCISES
---
Who will benefit from this website?
Writers who are serious about improving their creative writing. These uniquely effective tips for writing a Great Book will benefit both beginners and experienced writers.

How will this website advance my writing?
By showing you proven techniques used by bestselling authors. These ideas will perk up whatever type of creative writing you do. Everything will become more gripping, more captivating. Novels, poems, memoirs, magazine articles and short stories will flash with originality.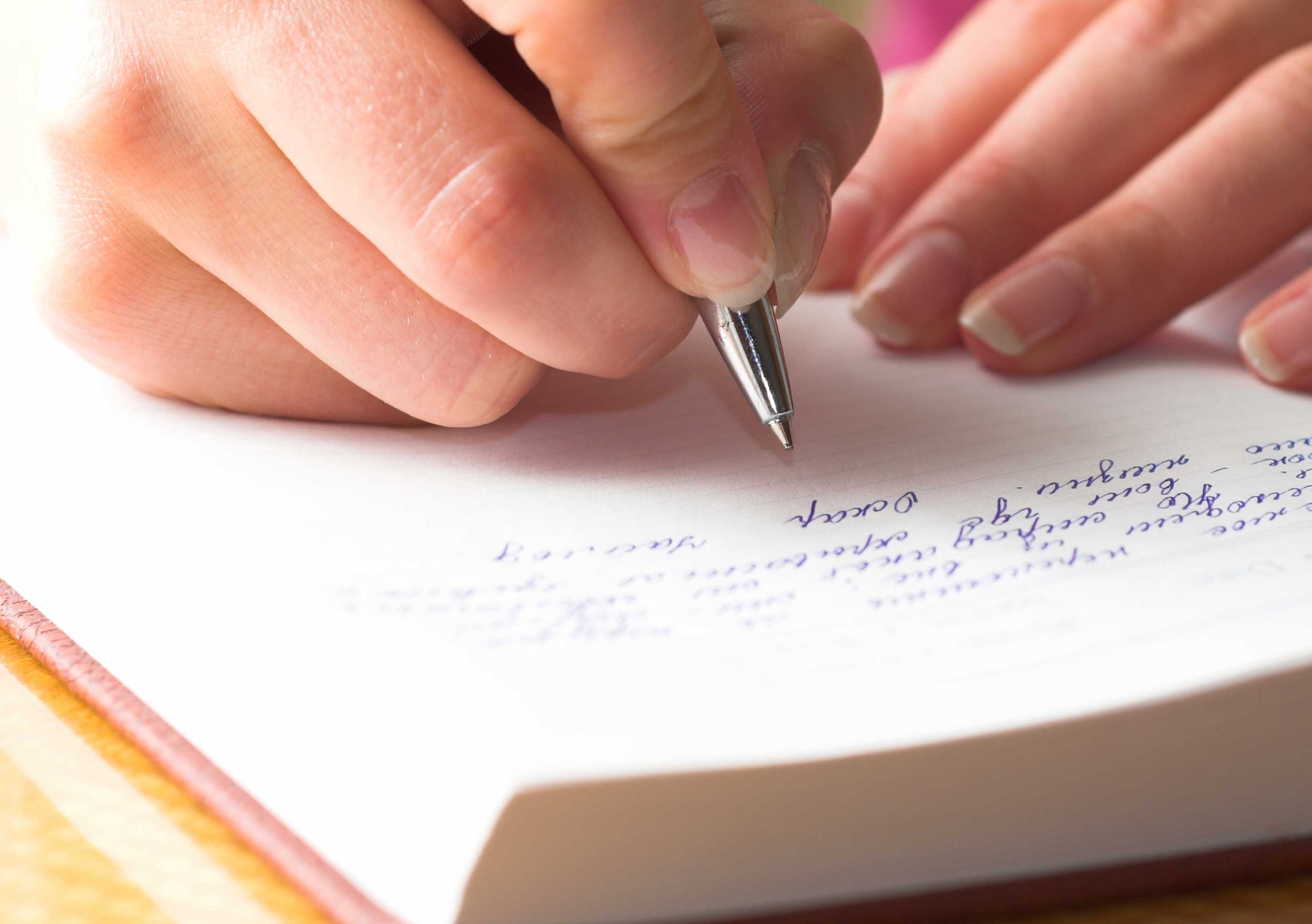 How do I get started?
This website will help you practice techniques that will improve your writing skills. Writing is a process. To write a great book requires mastering the skills of creative writing.
Read this month's Technique
Study the tips and review the examples
Expand your creative writing by practicing the tips and techniques.
Create your own examples.
What is the challenge?
Study the writing challenge found at the end of the technique section.
Create your own original scene using the challenge guidelines
Submit your scene (Submit Challenge)
Five of the best scenes will be chosen the next month, to be voted on.
Next month – review the best submissions and Vote on the one you like best.
Come back every month for a new writing Technique and Challenge.