Are you looking for Free writer's websites?
Do you want to be a more powerful writer?
Check out these FREE websites to boost your skills and energize your writing.
Table of Contents:
Beware of scams Do your research
Get your dialogue right Improve your skills
Help to Write your novel Writing inspiration
Free writing courses
More Amazing websites to Make You a Powerful Writer
We have collected more FREE tools to help you become a powerful writer. You will find articles, websites, blogs, writing courses designed to help you write better. All of them FREE.
You don't need to spend a lot of money. Take your time. Study your craft. Use these free tools. We are here to help anyway we can. Come back and tell us how you are doing.
Beware of Scams

  
Become a savvy author. A lot of people will gladly take your money and then do nothing. You need to be aware of the scams that are lurking on the web.
This writer's website is a must read, if you plan to be a published writer. Read it before you spend any money.
Free sfwa.org/other-resources/for.authors/writer-beware is a site to check out scams and find legitimate agents, and publishers.
Writer's Websites to Help you Do Research
Free Bane of your Resistance. In her website Rosanne Bane, discusses using research in the creative process.
Free Joann Penn has a great article about doing research for your book. JFPenn.com/category/book-research
Free Check out world facts for your international thriller at www.CIAworldfactbook.us
Free Download Wordweb.com is a thesaurus/dictionary. It has an extensive list of synonyms, antonyms, proper nouns. It also has a search feature to help you find just the right word.
You can download a list of websites to help you Research Your Settings
Newspapers can be a gold mine for mystery and crime writers.
Search for ideas or find technical details needed to flesh out your stories.
Free Check out the top 100 newspapers at www.refdesk.com/ Discover obituaries, marriages, and articles.
Free Search historical newspapers from 1700 to 2000 at www.newspapers.com/papers
Free find any day, date, year at www.timeanddate.com helps you add details to your historical fiction.
Free Don't forget, you can google just about anything.

These Writer's Websites will Help you get your Dialogue right
Free This is a really fun website. Alphadictionary.com is a historical dictionary of American slang. If you need a southern drawl or a Texas slang word, this is your website.
Check out our Post on 50 words to Never use to Replace Said.
Also checkout the post: 78 word to replace Ask (write killer speech tags)
Writer's Websites to
Improve
Your Skills
Free writing.com free to join. A community of writers with all sorts of free tools, contests and activities for writers.
Free Authors: Angela Ackerman and Becca Puglist are dedicated to bringing writers wonderful resources to improve their writing. .writershelpingwriters.net/tools
Free High quality writing tips for up and coming writers' .blotsandplots.com
Free www.thewritepractice.com offers a great workbook: Ten Steps to Become a writer.
Free www.awriterspath.com offers a wealth of information for aspiring authors.
Free Get writing tips from Stephen King at www.positivityblog.com/index.php/2007/10/08/stephen-kings-top-7-tips-for-becoming-a-better-writer/
Free www.dailywritingtips.com/ Sign up and get a new writing tip every day.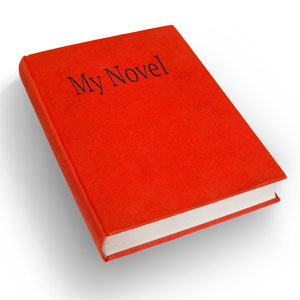 Free writetodone.com has a writer's toolbox as well as articles on learning to write well.
These Free Websites Will Help You Write Your Novel
Free thewritepractice.com/creative-writing-tools step by step guide to writing a novel.
Free susandennard.com/for-writers. She shares her secrets about writing especially for the young adult market.
Free novel-writng-help.com How to write a novel.
Free indiesunlimited.com great resource for independent authors about writing and publishing.
Free helpngwritersbecomeauthors.com Is the perfect place to get answers to your writing questions.
Free Inkandquill.com
has tips, tools, and worksheet to help you write your novel.
Free howtoplanwriteanddevelopabook.blogspot.com a free guide to writing a novel.
Free betternovelproject.com takes a scientific approach to writing a novel.
Free Novel planner and checklist.  Novelsuite.com/novel planner/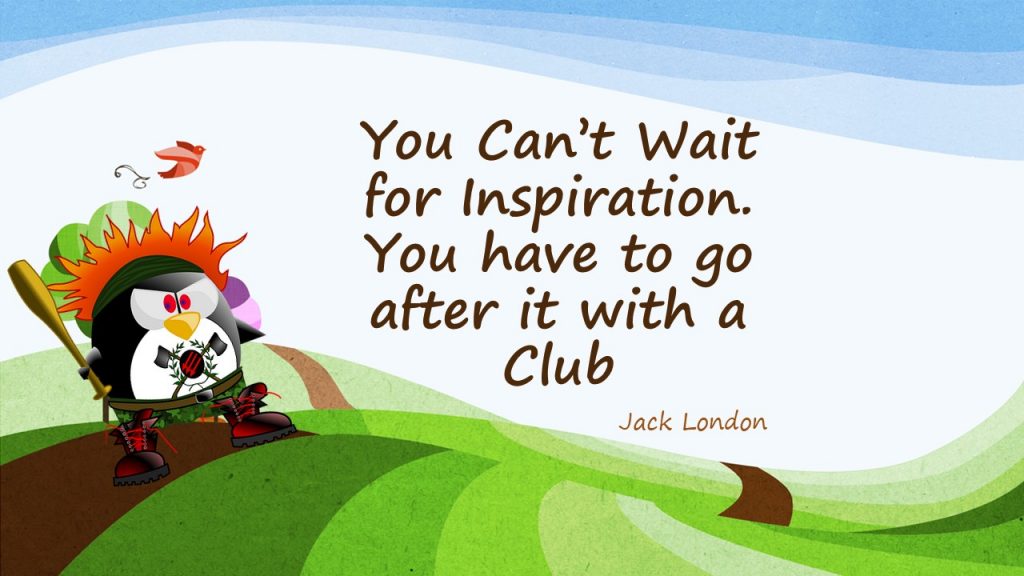 Writer's Websites for Inspiration                                                                               
Free Freelancefolder.com-the-writing-habit/
Free Writetodone.com This blog covers many writing topics: Freelance, fiction, and nonfiction writing, the business of writing, getting a book deal, and the writing habits that will make you successful.
Free Dumblittlemanwriting.com/category/writing is an archive of helpful tips to improve your writing and increase your productivity as a writer.
Free writefromhome.com this website offers hope for those who want a career in writing but are juggling kids, work and writing.
Free Livewriteandbreath.com inspiration for aspiring authors.
Free jodyhedlund.com Jody is a Christian author. Her blog is full of advice, and encouragement for writers as well as surviving the challenging publishing industry.
Free goteenwriters.blogspot.com is a community of teen writers who want to learn more about how to finish a novel.
Free Dailywritingtips.com sign up to receive daily tips on grammar, punctuation, and writing fiction.
Free writersinthestormblog.com is run by a group of authors. They provide inspiration and tips for writers during all stages of the writing process.
Free TimGrahl.com/the-ultimate-writing-productivity-guide a roundup of services, resources and tools to improve your writing skills.
FREE Do you Dream of Becoming a Famous Author (8 Tricks)
Free creative-writing-course.thecraftywriter.com has several free courses: How to write a short story, writing characters, How to write poetry. And more.
Free open.edu/openlearn/free courses gives you access to course material and expert opinions about writing.
If you know any other websites that offer Free help for writers please let me know. We will add them to the list.
If this list has been helpful, John and I would love to hear from you.
Happy Writing
John & Patty                                       @writingagreatbook.com 2019