FREE writing tools from the internet. These are only a few.
I don't know about you, but I am always looking for things to help my writing. We've gathered some of the best tools on the web just for you. We've used many of these tools ourselves and hope you find them useful too.
Online dictionary from Dictionary.com
Web thesaurus from https://www.thesaurus.com
Online spellcheck from Spellcheckonline.com
Web word processing at openoffice.org also available for MAC users
Check out world facts for your international thriller at CIAworldfactbook.us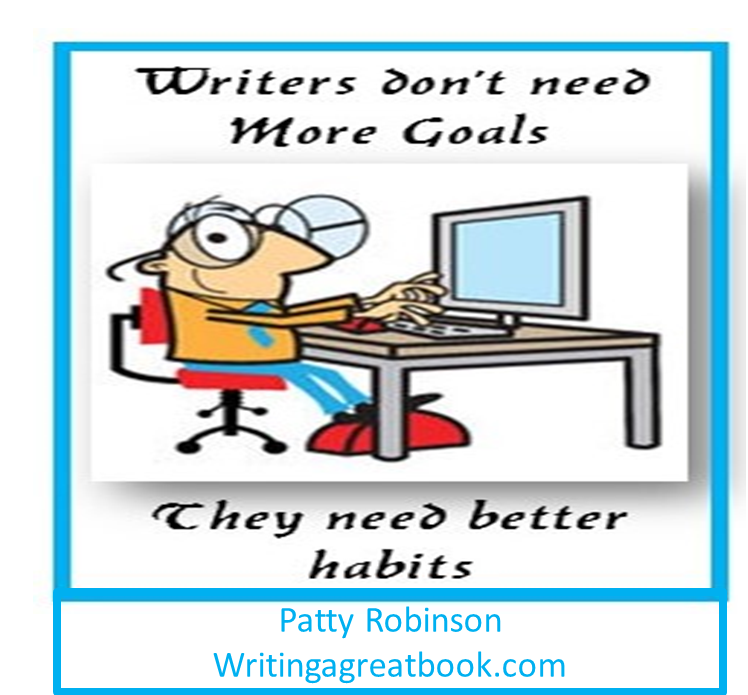 Free Writing Tools
Great story ideas www.writersdigest.com/prompts
Story starters, creative ideas for kids. www.scholastic.com/teachers/story-starters/
101 writing prompts and ideas; fiction and nonfiction at www,Hubpages.com/community/101_writing_prompts/
Story Starter Shed 52 opening sentences https://literacyshed.com/the-story-starter-shed.html
Novel planner and checklist at novelsuite.com/novel-planner/
16 tips about real dialogue Thewritepractice.com/16-observations-about-real-dialogue/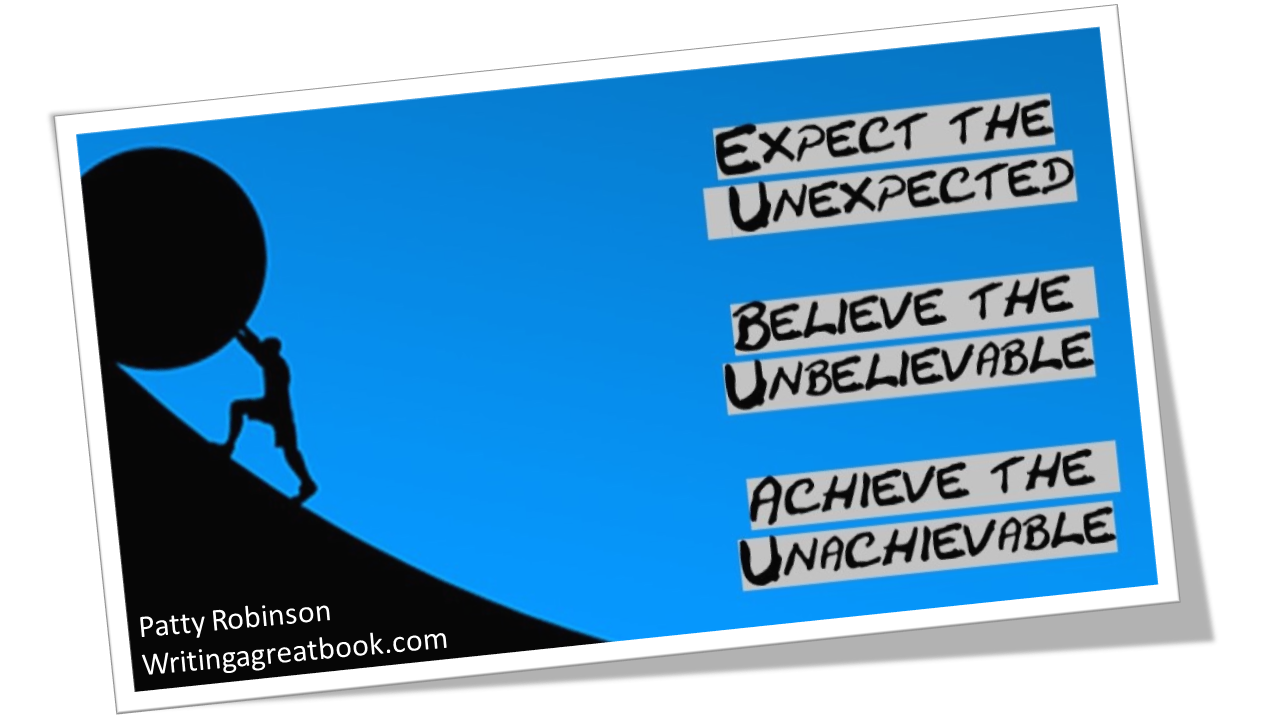 Free Writing Tools for Organizing     
Organize your research material on www.bubble.us
Three flexible tools to organize, store and share your material with others
Trello www.trello.com
Dropbox www.dropbox.com
Google Drive www.google.com/drive
On Google Calendar you can set up certain times of the day when you want to focus on writing. Google calendar is a great way to lock off these times. www.google.com/calemdar-about
Todoist is a great task manager app and to do list. It will help you break down and prioritize your work. https://todoist.com can be synced to Evernote.
Printable monthly calendar. Can add notes before printing printablecalendar.ca/
Free Picture Tools for Writers
When preparing you book for publication you may find many uses for pictures either for illustrations or for your book cover. You need to be careful to use only public domain pictures or to pay for the photos. Royalty Free pictures must be purchased. Creative Commons or CCO pictures require you to mention the source of the picture (attribution). Even when you are checking sites that have public domain pictures they often show pictures that require purchasing. If a photo shows a watermark it is not free to use. Check the site for their policies. Different pictures may have different requirements.
https://pixabay.com Pictures on top line are not free
Stockfreeimages.com some images are not free
openclipart.org No photos just illustrations.
Snappa.io Graphic design tool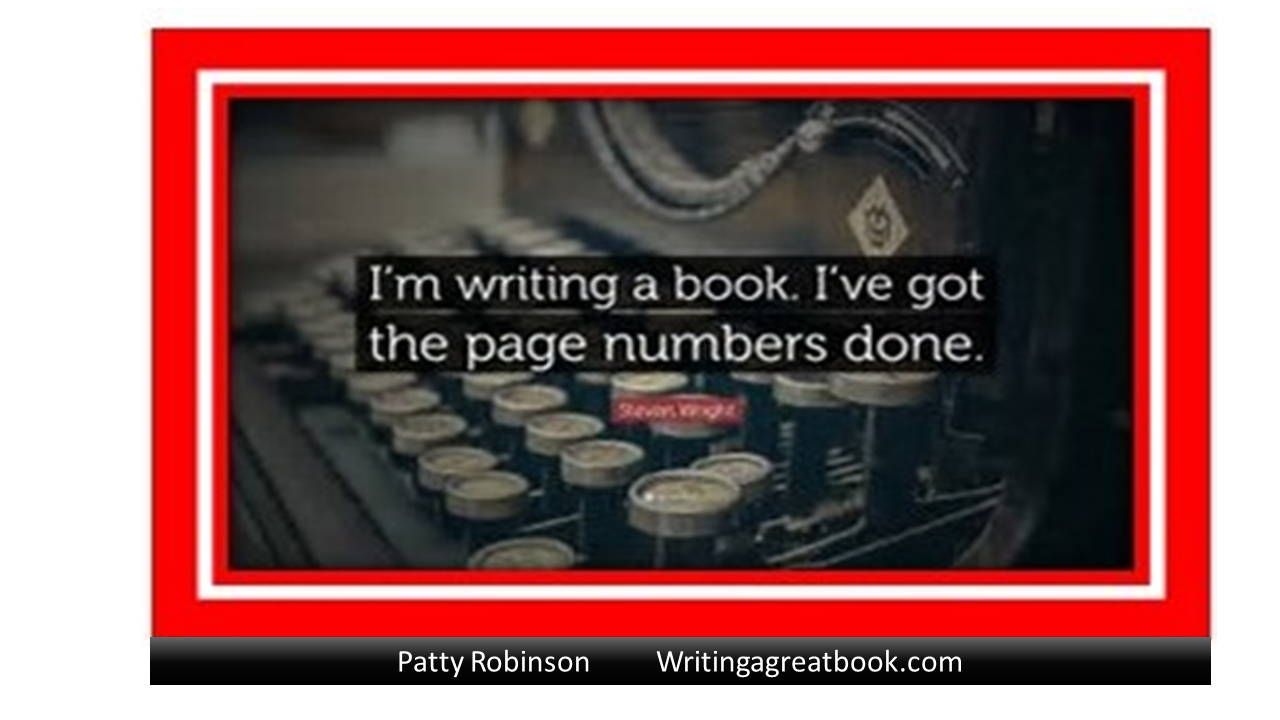 Free Writing Tools for Making Book Covers
Now you have found your pictures, it's time to create the book cover or illustration you want. Try these free sites to edit your pictures. Add frames, textures, backgrounds. Touch up your photos and add text.
Canva.com Many useful ideas
www.realtime.com/photo/ app especially great for videos
How to design 3D book images for free https://writetodone.com/design-book-covers/
We hope this list is helpful.
---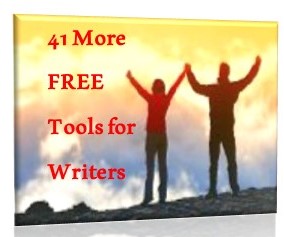 Since we created this list we have found 41 More FREE Tools for Writers
Please tell us about other FREE sites for writers.
You might bookmark this post or print it for future reference.
Happy Writing
John & Patty @writingagreatbook.com 2022
Don't forget to share this valuable post with your friends. It's just a few clicks. You'll be helping them find and use this information this information.