If you joined us here at Writing A Great Book, then you want to become a writer.
​
20 years ago my husband, John began writing a science fiction series, called The Light Masters. You need to understand, John is a pants-er (he simply sits down and writes).​
On the other hand, I need writing formulas, lists, and cheat sheets. I plan, organize, and plot. Fiction writing is not easy for me
I Can Help You Become a Better Writer.
When John wanted to create a Villain, I studied bad guys and created a writing formula to help John improve his antagonists. You can find that formula at: Formula for Creating Unforgettable Villains.​
When John's dialogue didn't sound right I created lists of alternate words for ask: Ask, 78 Words to use Instead (Create Killer Speech Tags) I also created a list of words to replace said. In the process I discovered many writers use words to replace said that should never be used. Check that out at: 50 Words to Never use to Replace said Plus 240 Words to Use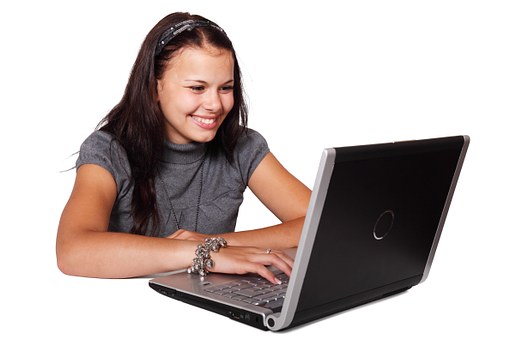 ​So, you see I am more of a researcher than a fiction writer. But at some point I realized I did all this research and created all of these writing formulas, and lists; maybe other writers might want to use them.
I created this website to share with you this knowledge. It is effeminately more head knowledge than gut knowledge. It will be up to you to translate it into your writing. To write your own great book.
​Therefore if you are the kind of person who tosses out the rule book and just starts writing (I envy you) this will not be the website for you. Though you might check out the articles on editing: ​6 Tricks to Become a Power Writer.
​Luckily, if you are a writer who likes writing formulas, list and cheat sheets, I've got your back. Because that is what I do. You might also notice I like quotes. I kind of hope you enjoy them as a sort of bonus.
Check out: https://www.unitsofstudy.com/framework
​I find joy in helping authors chase their dreams. Just like John chased his. Unfortunately he has dementia now. So, his race is over. But for most of you it's just beginning. I would like to be part of your dream coming true.
​Before you go we have a quick gift for you: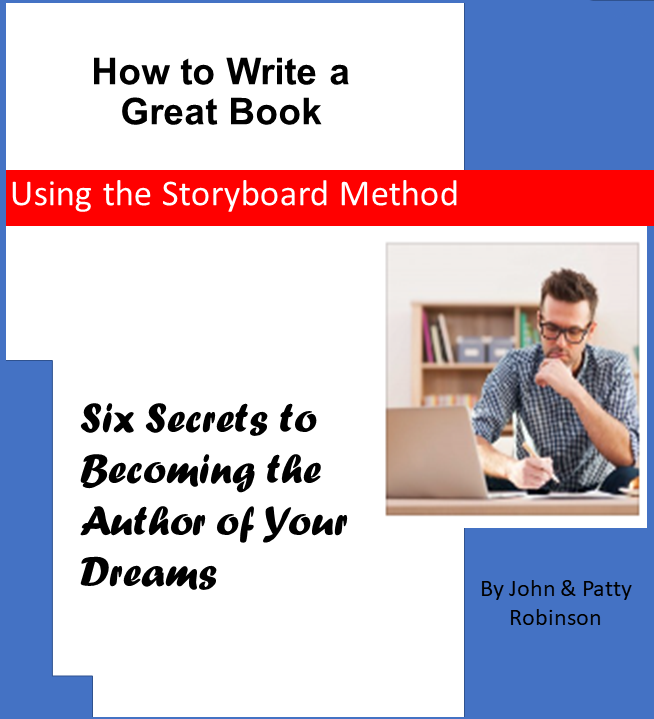 ​It's free, so grab yours before you go.
Six Steps to Becoming the Author of Your Dreams
Happy Writing
John & Patty